Welcome to mataji's kitchen
ABOUT US
mataji is the respectful form of address for mother and grandmother in Hindi.
Traditionally in India, the mother takes care for cooking. She is usually the first member of the family to get up early in the morning to prepare the food. In the villages, almost every family has its own garden where fruits, vegetables and herbs are grown. These are harvested and freshly prepared. That's why we buy our ingredients for mataji's kitchen fresh from our region every day. Fresh herbs and natural spices are essential for healthy food. We cook without flavor enhancers and artificial colours. In our small kitchen we cook according to Indian family recipes - like mataji. In addition to meat and fish specialties, we also offer vegetarian and vegan dishes.
When you enter mataji's kitchen you become part of our family. We invite you to get to know our way of cooking and enjoy your meal!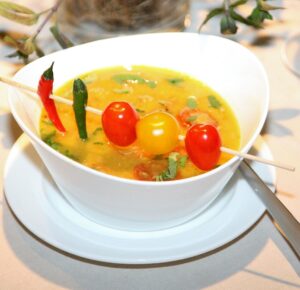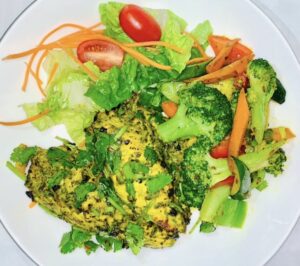 Delicious Indian Food
LOVE AT FIRST BITE
Our Services
GET SERVED LIKE A KING
We are happy to welcome you in our restaurant.
Looking for food delivery and pick-up nearby? Simply select the "Home Delivery"-Button and order your favorite dishes. We will deliver your order to your home or you can pick it up from our restaurant.
Living outside our standard delivery areas? Reach us by phone on
089 / 66 07 96 55 or 0176 / 455 720 41.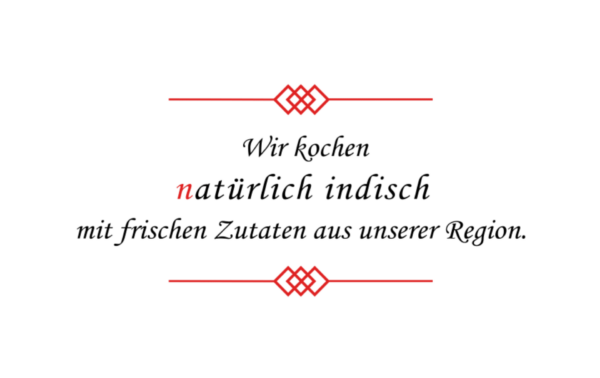 Celebrating in mataji's kitchen
PARTY TIME
There are many beautiful occasions that want to be celebrated.
We are happy to organize your company, family, birthday or Christmas party - in our restaurant or on your premises. We love to compose traditional Indian menus or finger food for standing receptions.
Tell us about your event at info@matajis-kitchen.de
or 089 / 66 07 96 55.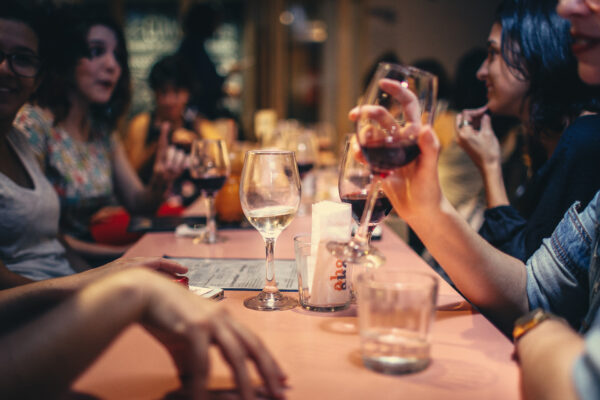 Vouchers
YOUR SPECIAL GIFT
Surprise your loved ones with perfect moments of pleasure! Vouchers for a visit to mataji's kitchen are a great gift for a special occasion.
You can either buy your voucher directly from us in the restaurant or simply order it online (via the "Home Delivery"-Button) - the voucher will then be sent to you by post (3-4 days).
Please be aware that we accept only online payments for buying vouchers via the online ordering system.